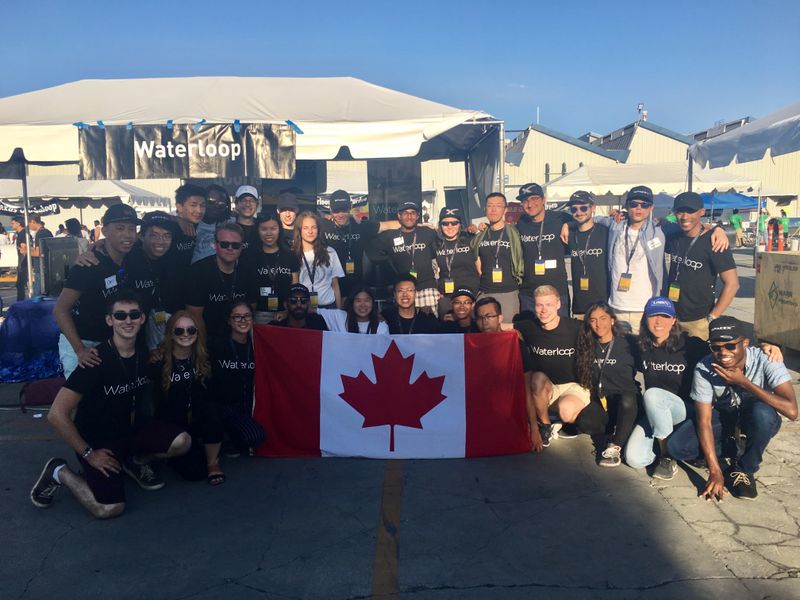 We're looking for new members to join our Spring Team!
Welcome to Waterloop recruitment for the Spring 2018 term! We're glad you're interested in joining us to build Canada's Hyperloop. Read about the team at
https://wloop.ca/recruitment
! If you have questions at any point, feel free to contact us at join@teamwaterloop.ca.
On average, this form takes about 15 minutes to complete. This form consists of some basic info about you, selection of the teams you're interested in, and three paragraph answer questions.
Applications are due on April 23rd! Ready?
Yes!